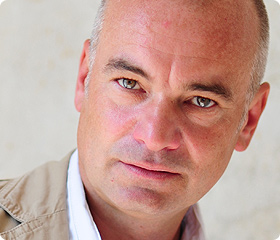 Welcome to my website Manfred-Tausch.at!
I am a pianist and organist with a strong interest in classical improvisation, which has been with me since the starting point of my musical career. In my role as a professor for piano at the University of Music and Performing Arts Graz, I enjoy passing on my experience and knowledge to my students.
Here you can find an overview of my website's contents: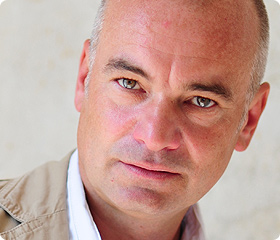 My biography
Here you can find my biography containing information about vita, position, and concerts.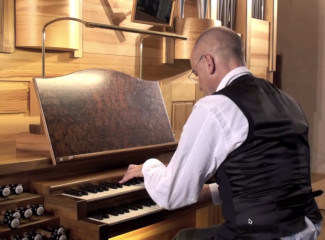 Concerts
Here you can find more about my concerts in both past and future.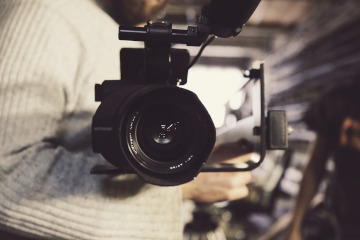 Videos
This collection of videos shows me in concerts and improvising at various instruments.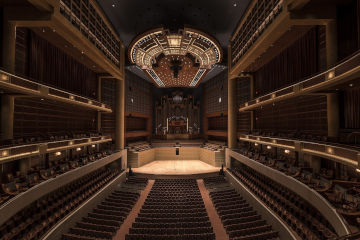 Courses
Here you can find information about masterclasses and other courses that I teach.